SALE POST WOOHOO!!
PLEASE READ THIS FIRST!!!

I really hate trying to take measurements on stuff. I'm bad at it half the time the clothes are stretchy and fit the size they are marked for. If you think you really need to know the exact inches on something then I will measure it. But if you ask just to ask then I will not respond. I'm not trying to be a bitch here It's just a pain in the ass to try and measure stuff out.
Lip Service,
Tripp
,
Blest
,
super low fat
,
Makeup
, and a shit load of other stuff
I take
paypal
,
money orders checks,
and
cash
(AT YOUR RISK!)
Shipping WITHIN the USA is 8.50
Shipping everywhere else is 17.00
I have positive feedback on ebay as living_dead_girl1408
My
paypal address
is
gjwolf@ix.netcom
if you send me a payment make sure to
state what it is for.
Lip Service Kings Leopard buster WORN ONCE size XL 30.00
back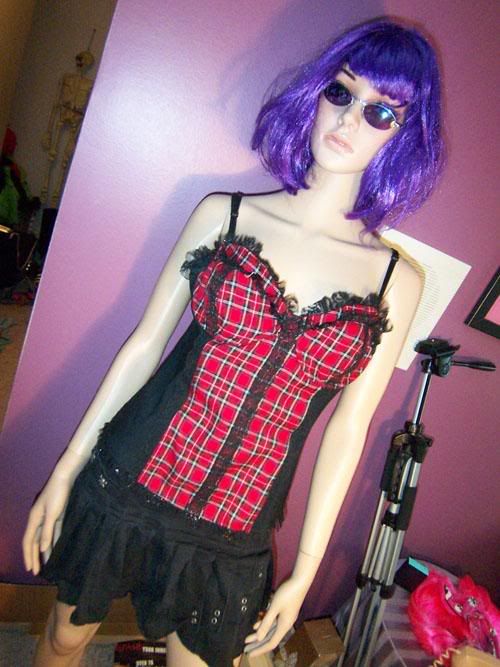 Lip Service plaid corset size XL 16.00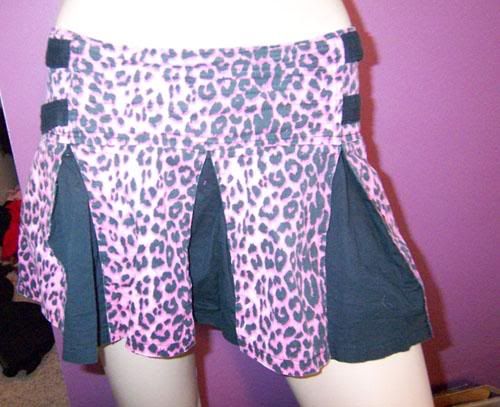 LIP SERVICE Pink lep print skirt size LRG 15.00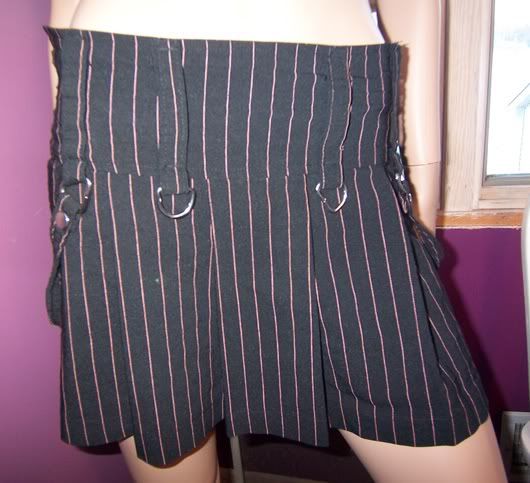 LipService Pink pinstripe skirt size med 10.00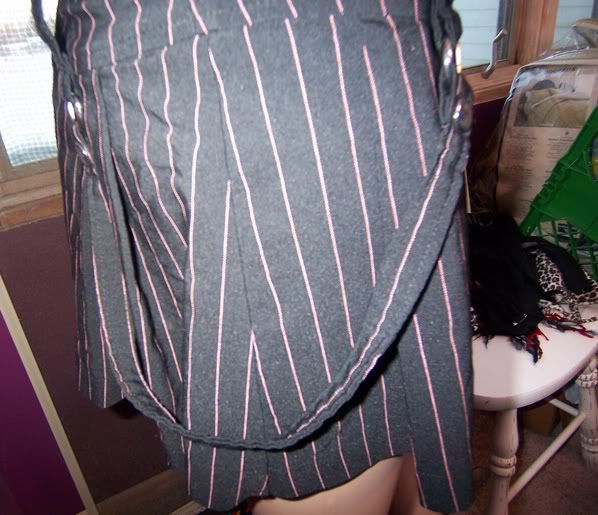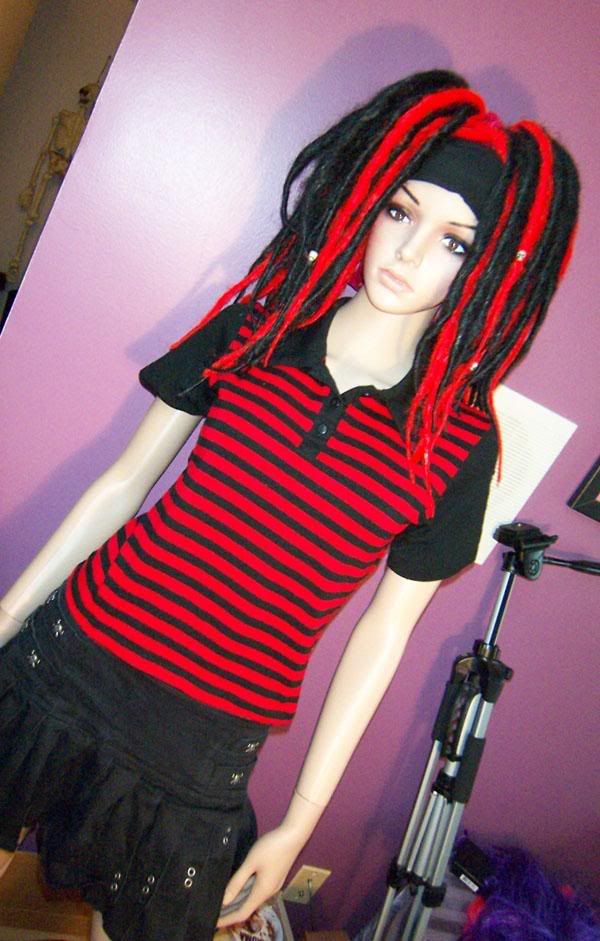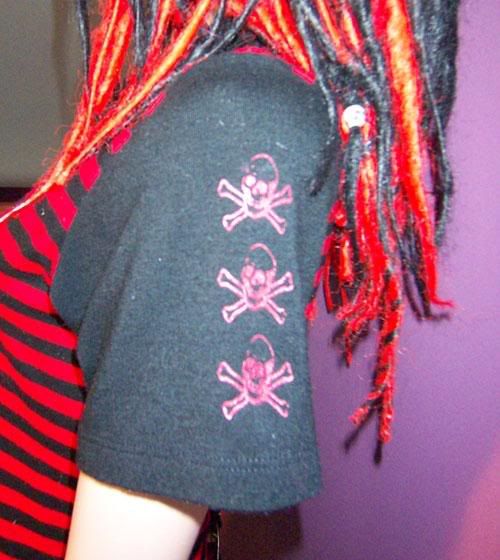 Red and black stripe tee size LRG 16.00



fuzzy pink leopard print skirt with spider fabric heart size SM 10.00 glows in the dark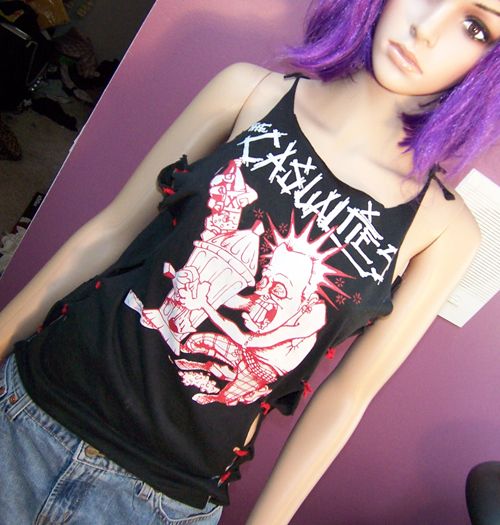 Casualies Tank size lrg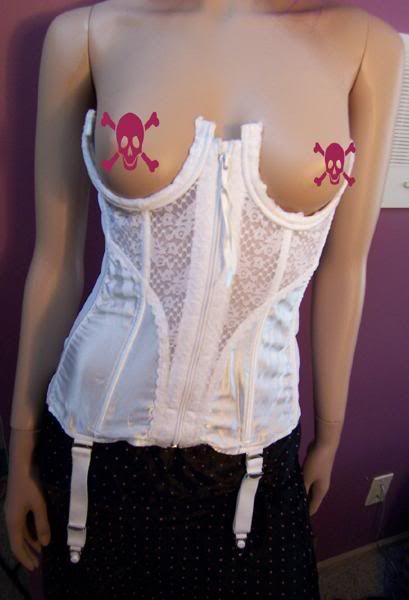 Cupless corset with grader straps zips in front super cute! size small or a small med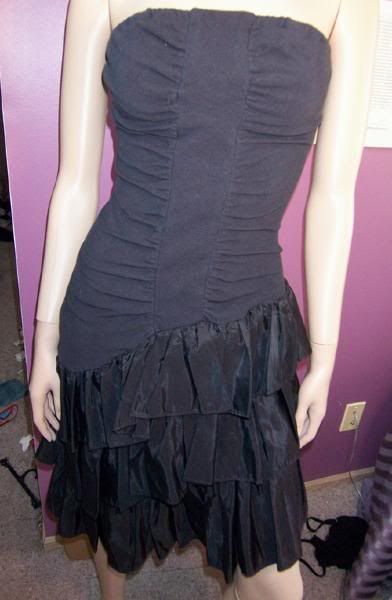 thrift store find i was going to cut up size small MED can fit a smaller LAGE also 15.00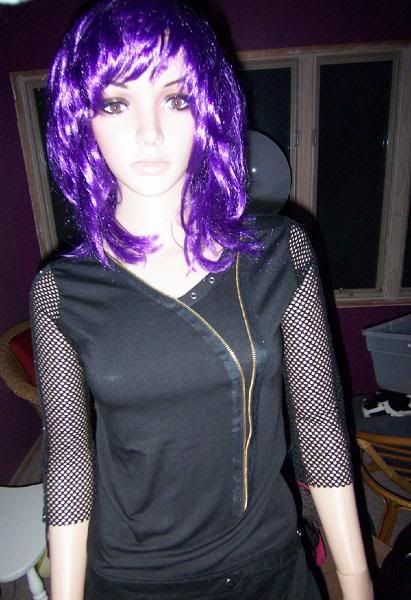 New with tags fishnet half sleeve top 10.00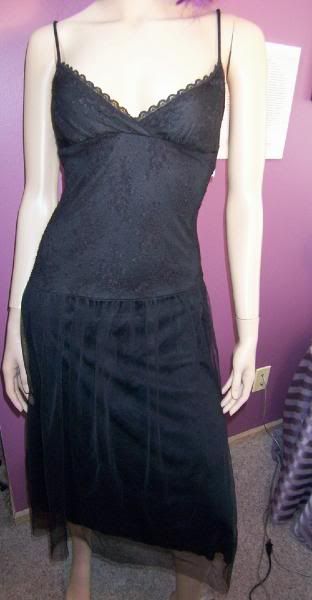 i <3 thrift stores lol this one even still has the original trags on it!! Its a size 3 15.00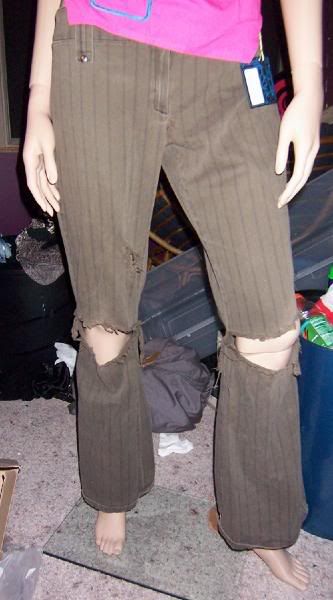 Old Lippy jeans size small 10.00
BRAND NEW Tripp corset size MED 17.00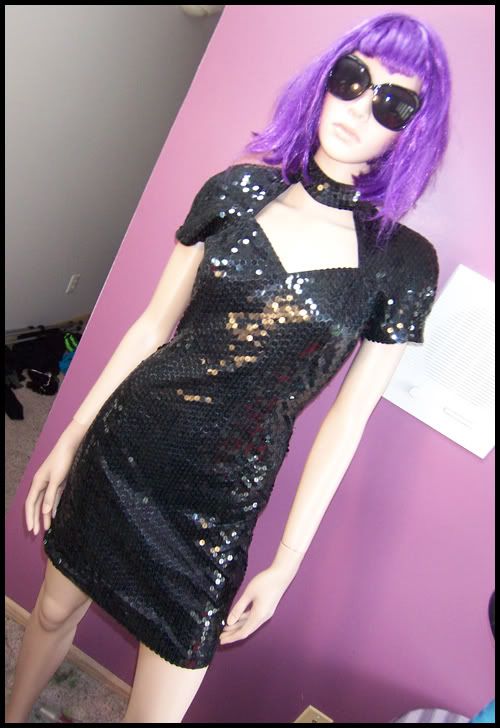 vintage black sequin cocktail dress size 4 20.00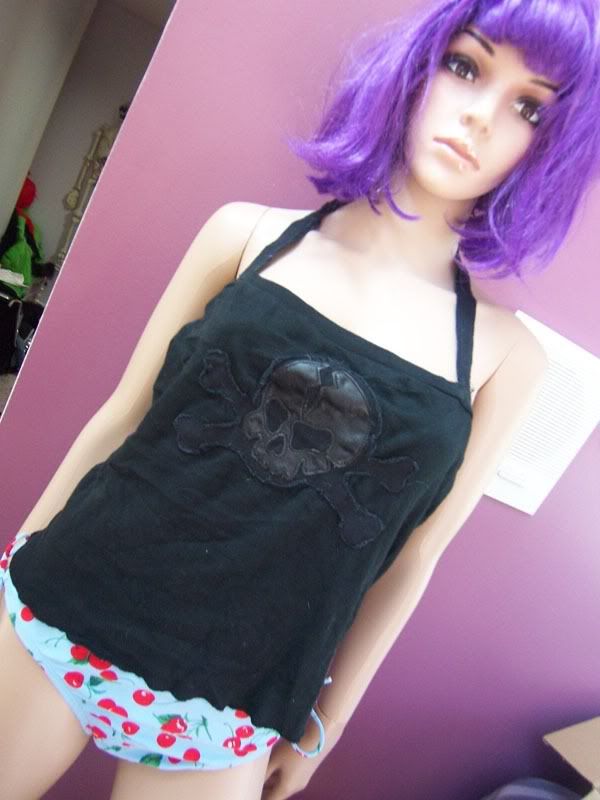 Blest skull halter size XL 15.00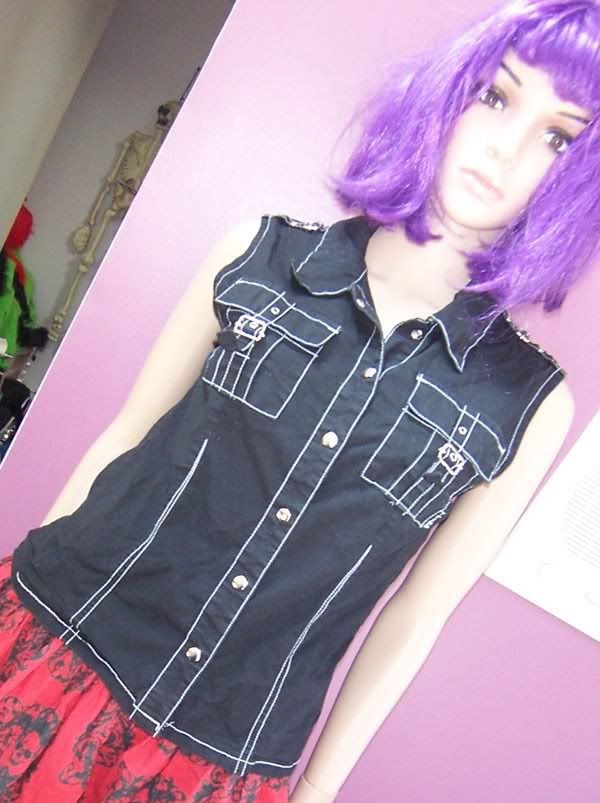 Tripp sleeveless size LRG 15.00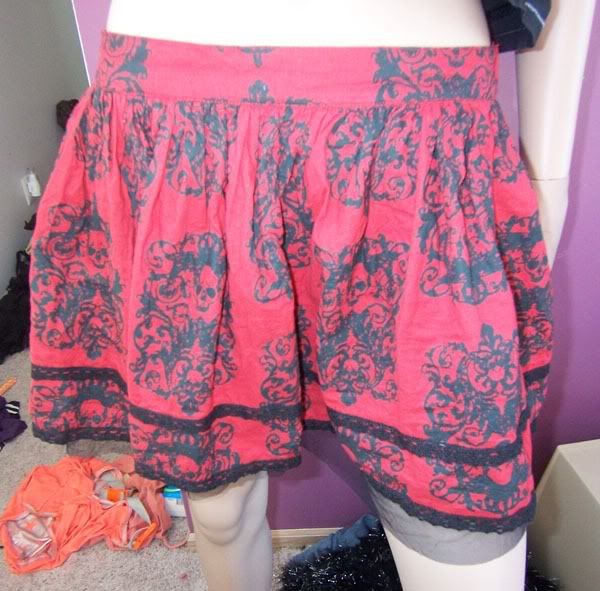 Funhouse skirt BRAND NEW! Size SM 20.00









M2 sweater Size MED 14.00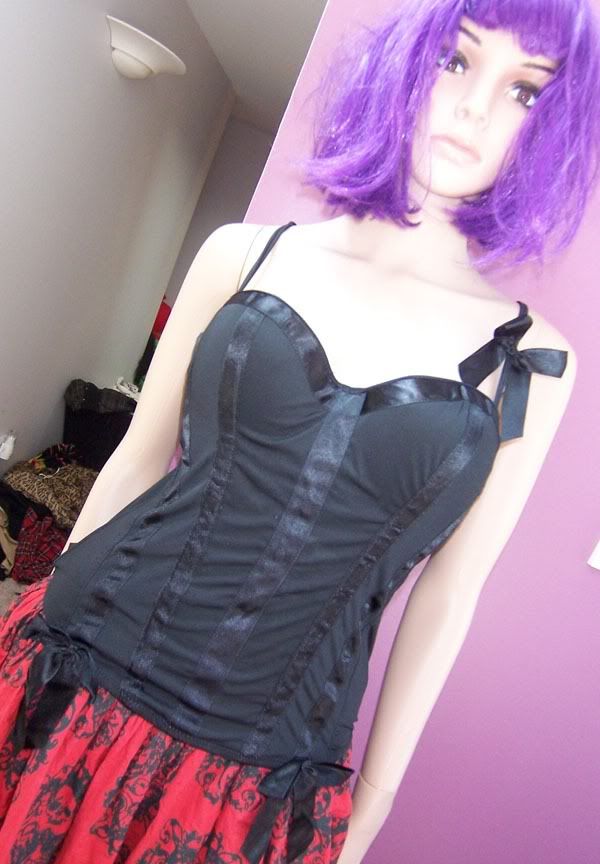 Morbid Threads buster size LRGa 16.00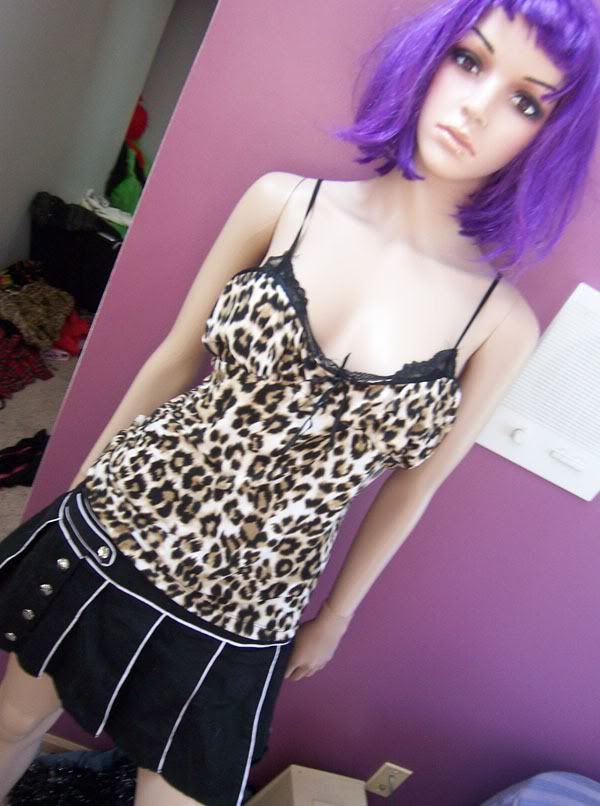 Lep tank size MED 13.00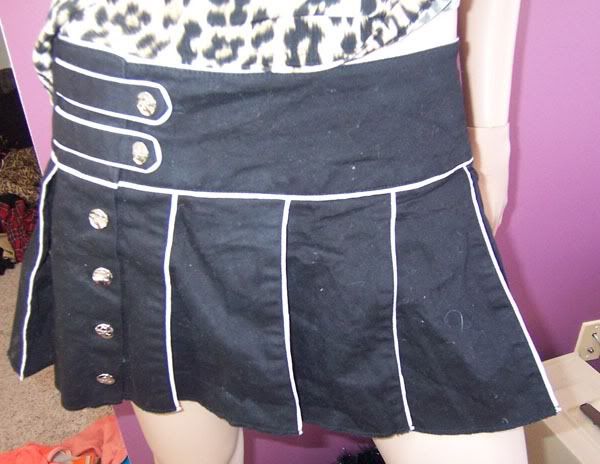 Tripp skirt size LRG 16.00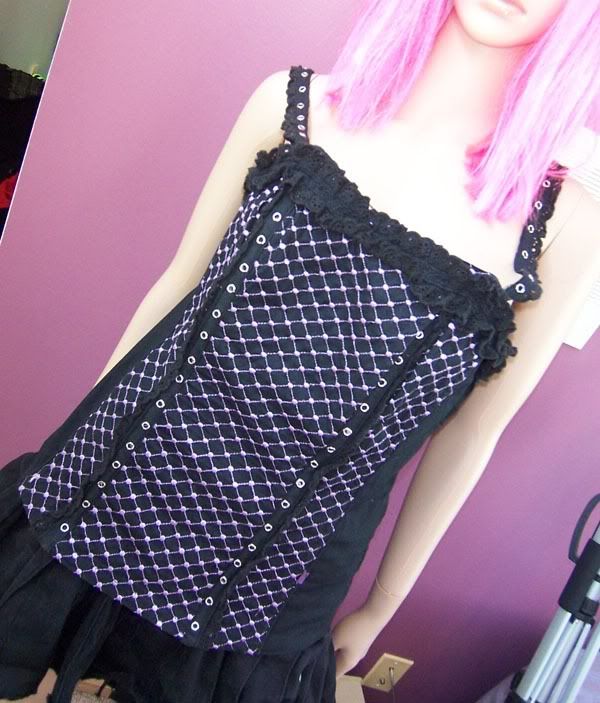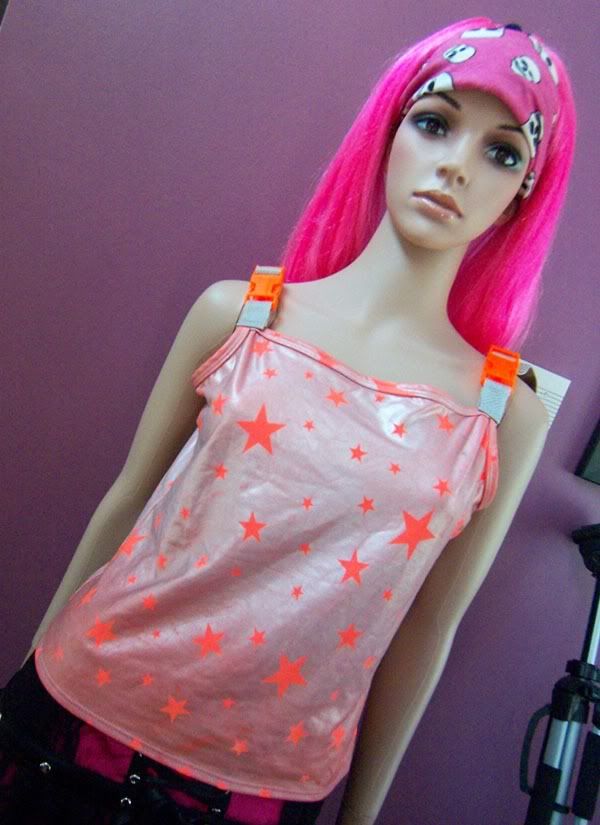 Raver girl tank size LRG 14.00








Black Tripp corset size LRG 13.00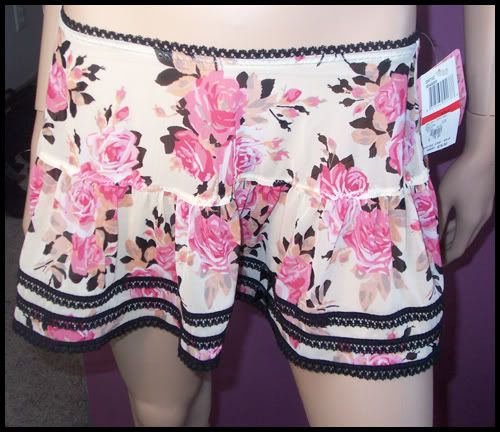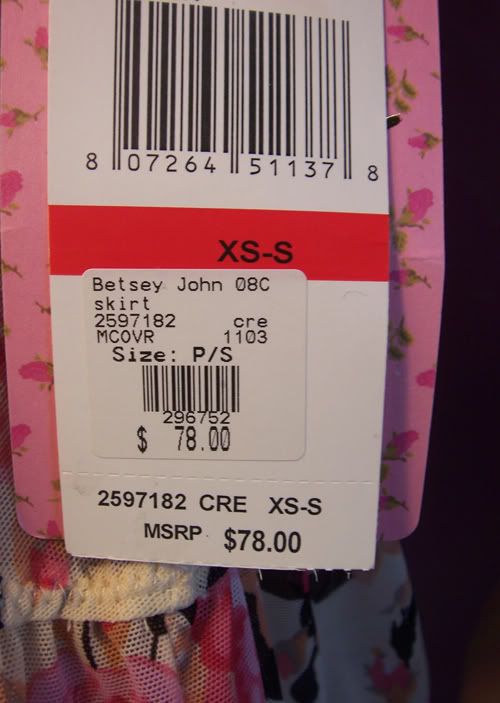 BRAND NEW WITH TAGS! Size xs-s real betsy johnson bathing siut cover up skirt. retails for over 70.00+ ASKING 30.00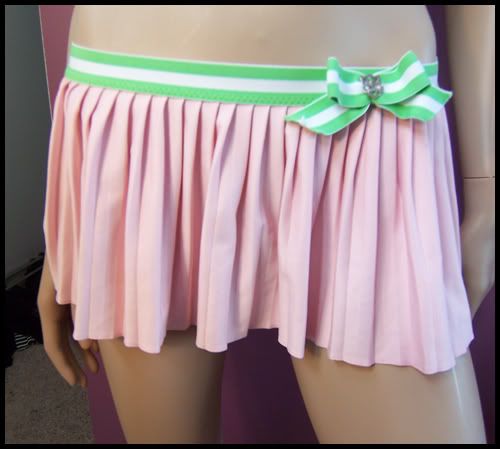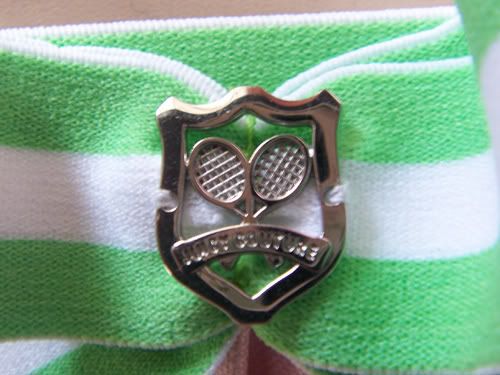 Size sm real juicy couture "tennis" skirt 20.00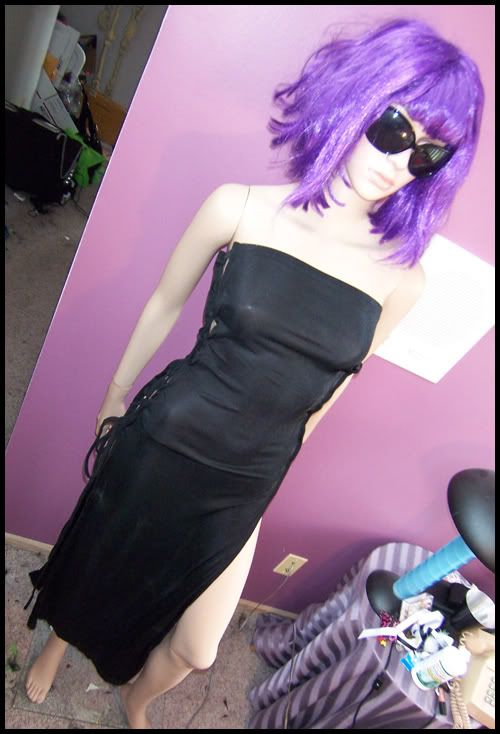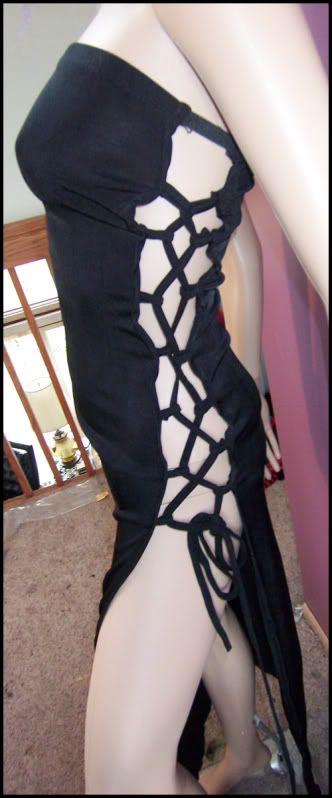 Size sm leg avenue dress 15.00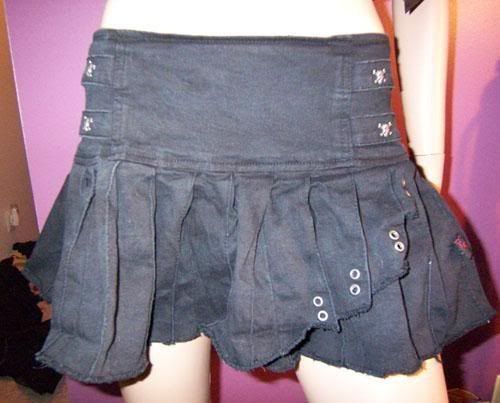 Tripp skirt size XL 14.00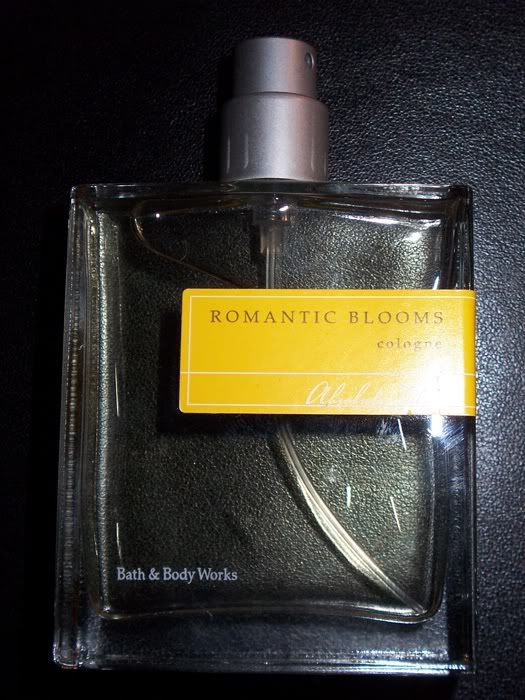 Bath & Body Works body spray never used 9.00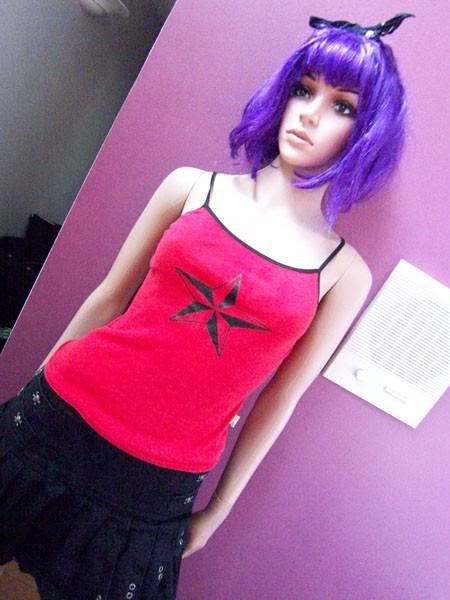 Size small nautical star tank 6.00



Never used Hello Kitty wallet 8.00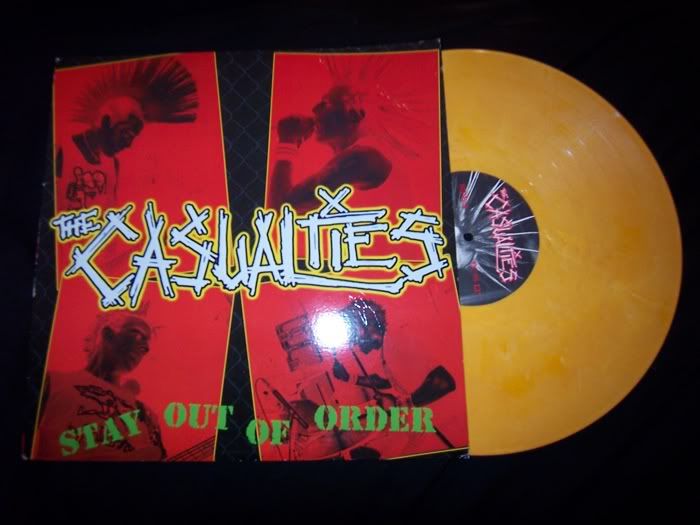 Yello casualties record 9.00





leopard print strapless top size large 8.00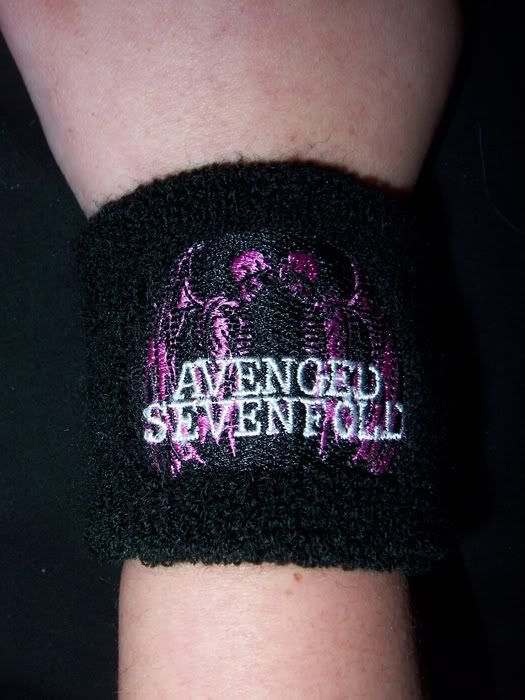 A7X arm band never worn 5.00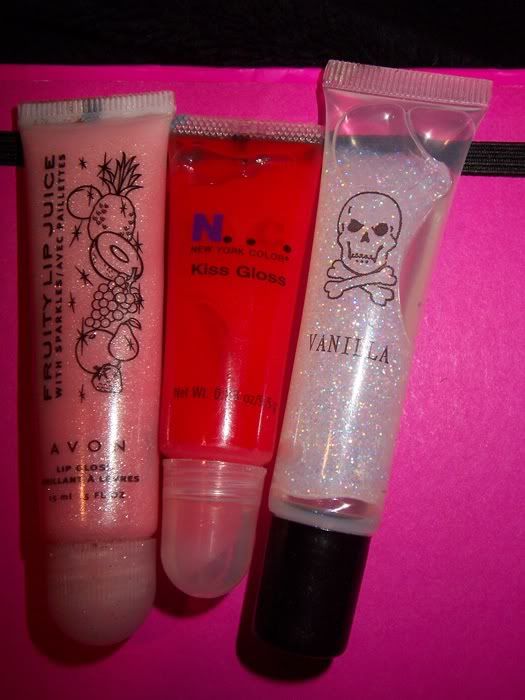 Assorted lip glosses never used 4.00 each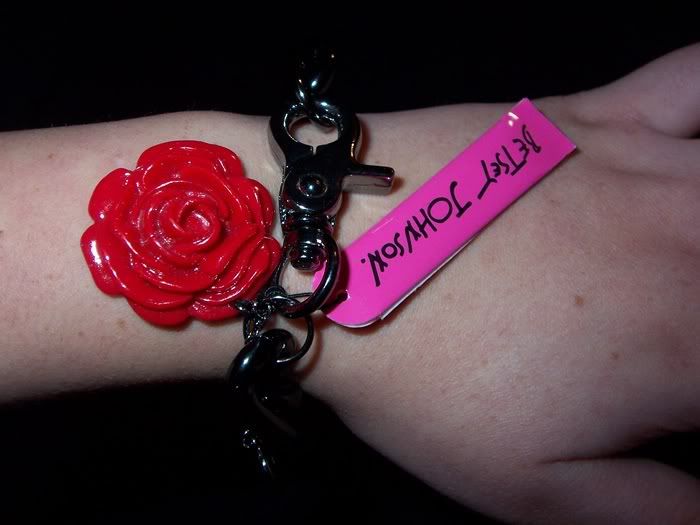 Brand new with tag Betsy Johnson rose bracelet 12.00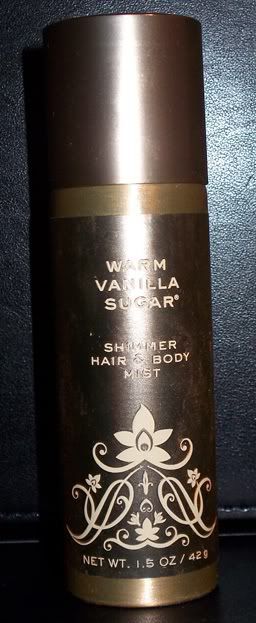 Warm vanilla sugar body spray Never used 9.00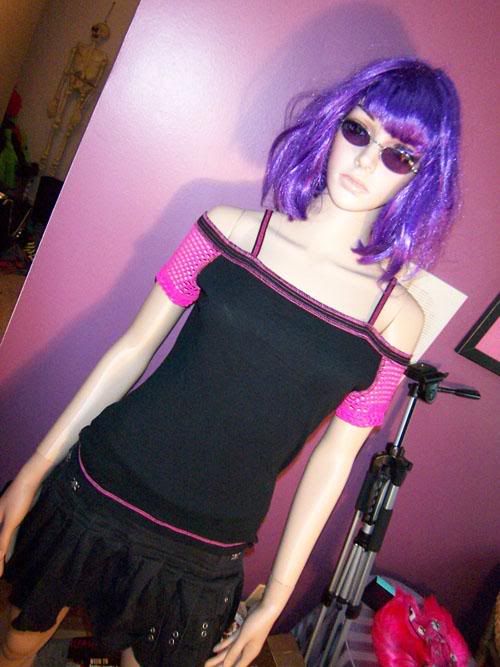 "Morbid threads: pink fishnet sleeve top size XL 8.00





Hot Topic brand shoes size 9 only worn a few times 17.00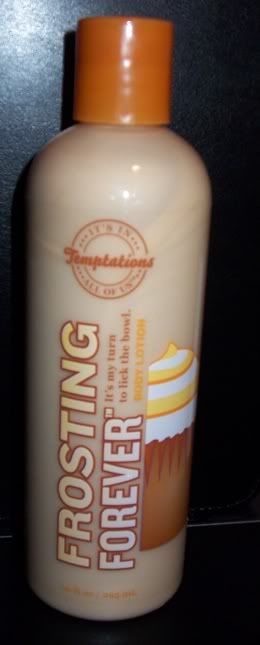 Brand new never used body lotion 8.00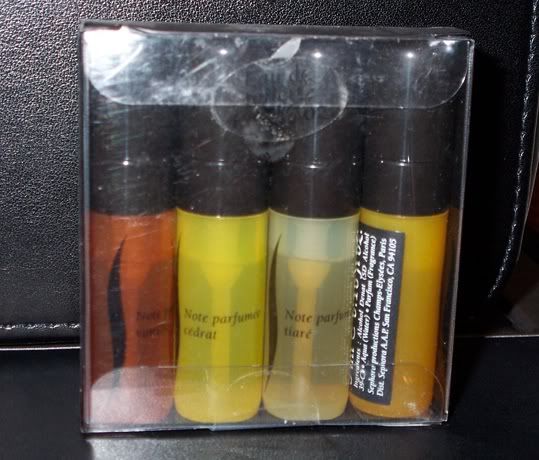 Assorted Sephora perfumes never used 5.00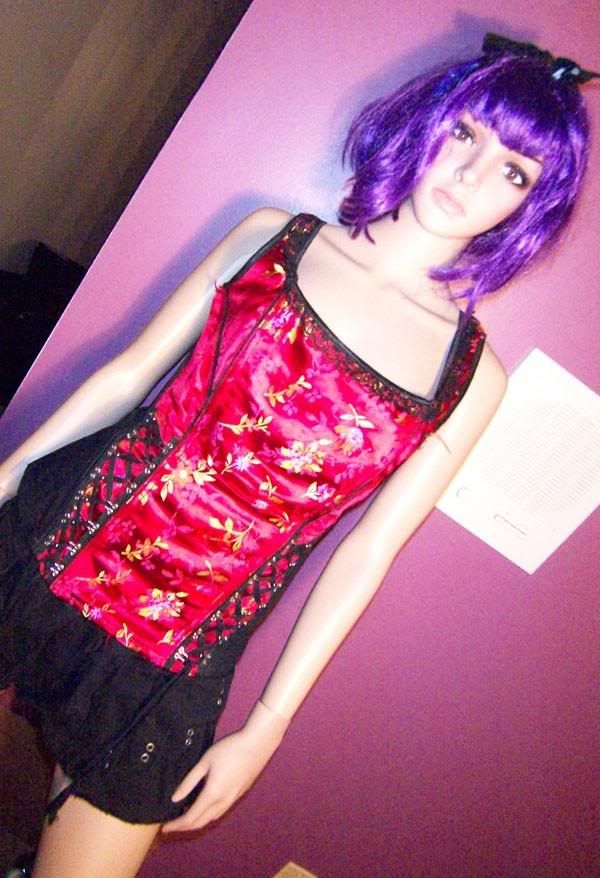 "Tripp" Oriental print corset size XL 14.00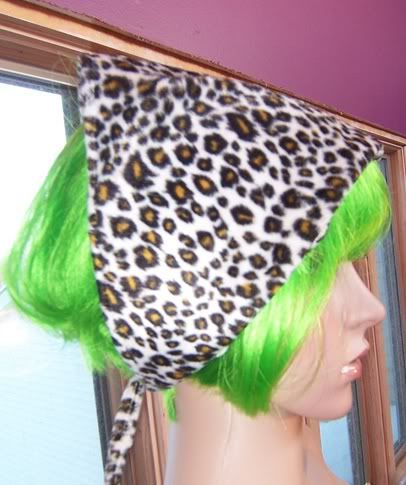 Cute as hell fussy leopard print bandanna 4.00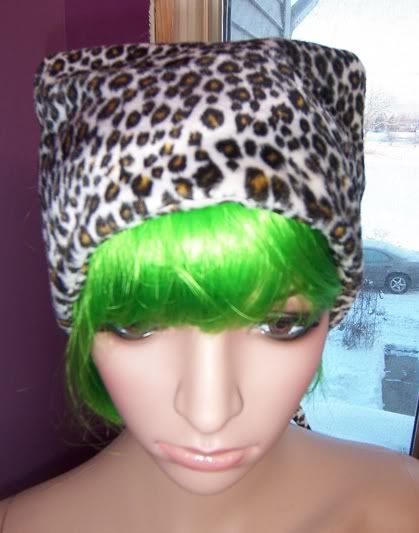 "Blest" red skull top size large 8.00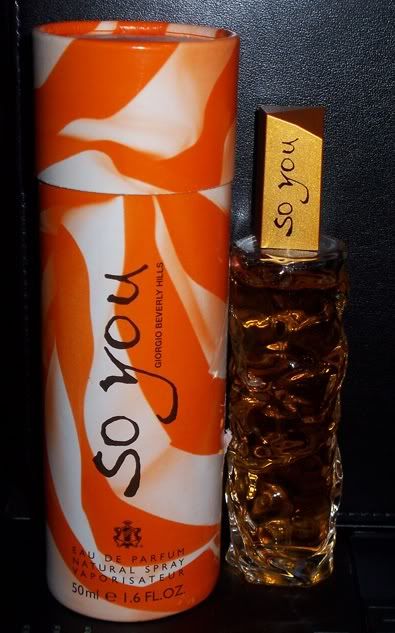 "so you" perfume never used (I also have a matching lotion thats never been used) 10.00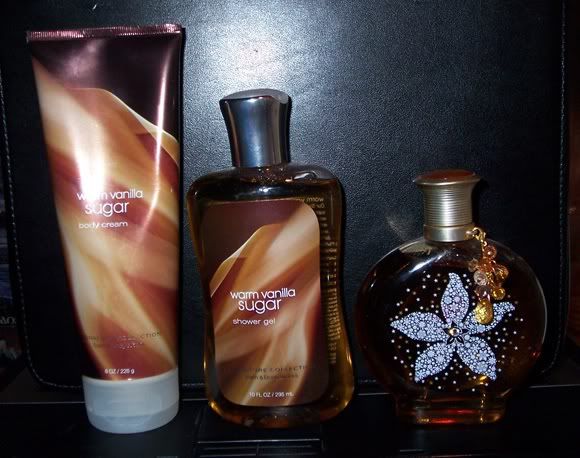 Brand new Warm vanilla sugar body cream, shower gel and perfume set 20.00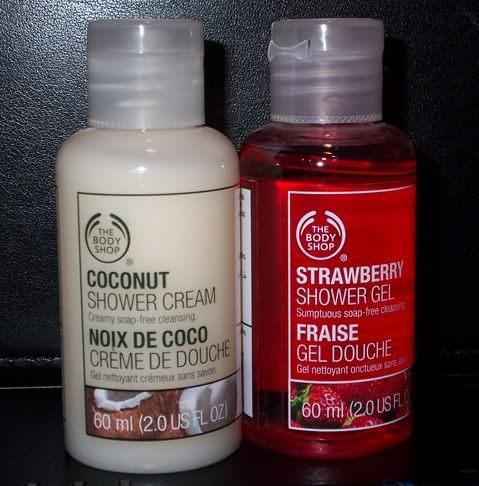 Brand new coconut shower cream and strawberry shower gel 4.00 each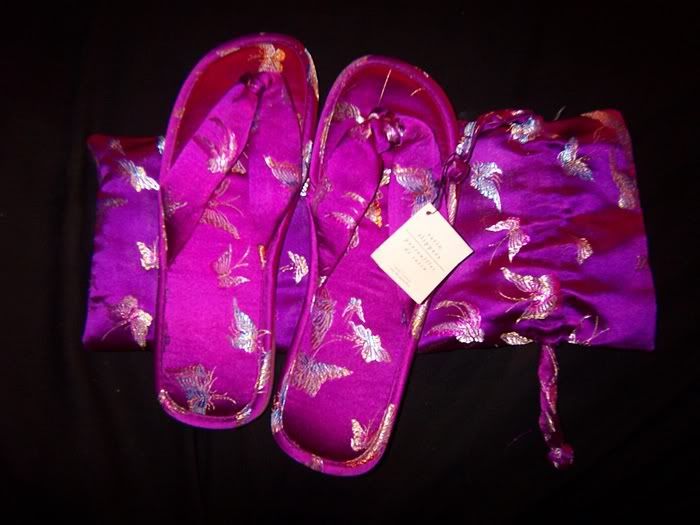 new with tags size 8 slippers from pier one 6.00






brand new ICE blue hair gel (got this for xmas I will never use this...) 5.00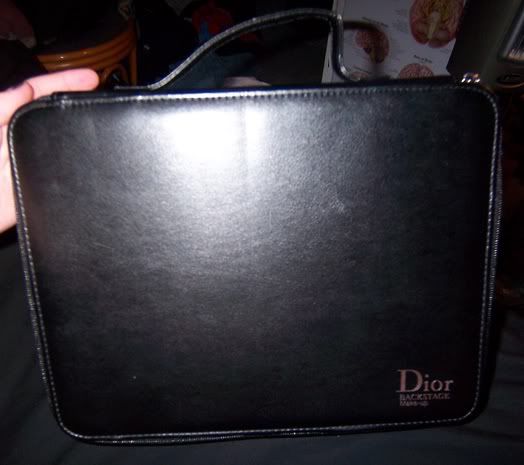 Awesome Dior case I have had this thing for so long and never used it 15.00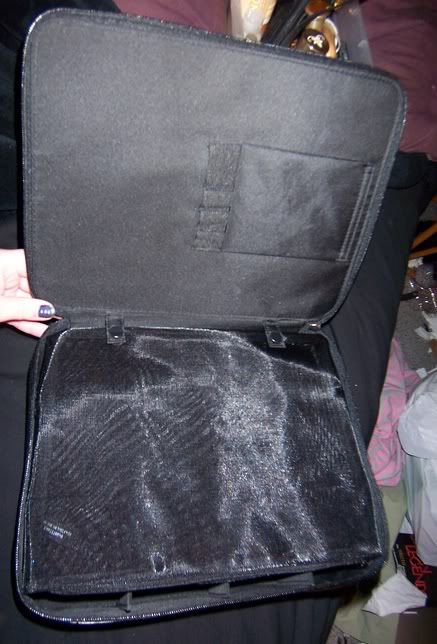 Mesh zipper pocket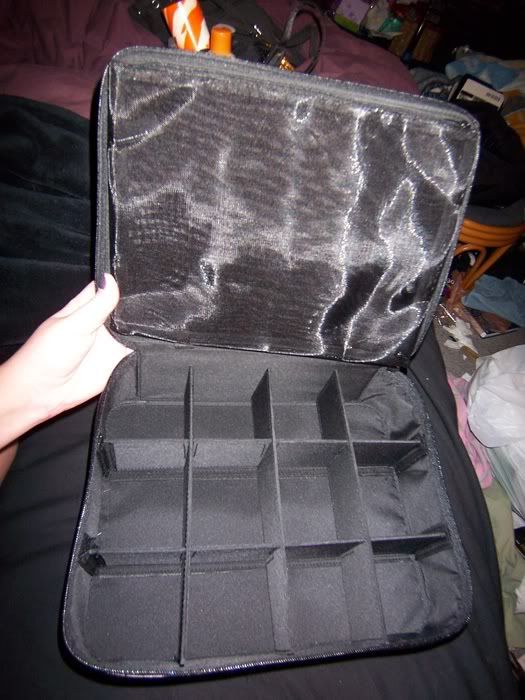 The slots are removable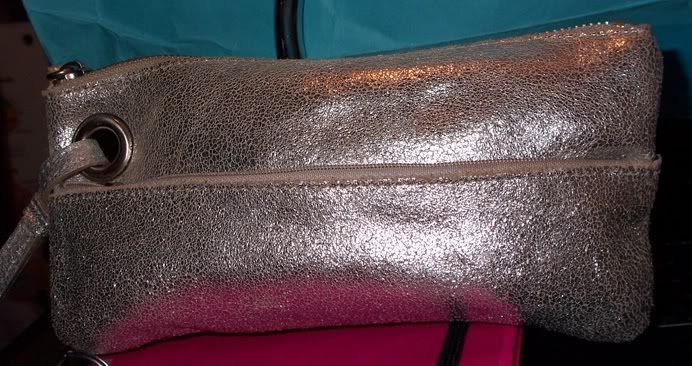 Small makeup bag/clutch Shinny silver 10.00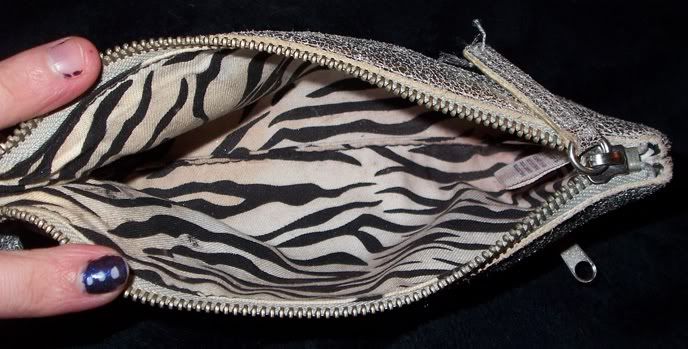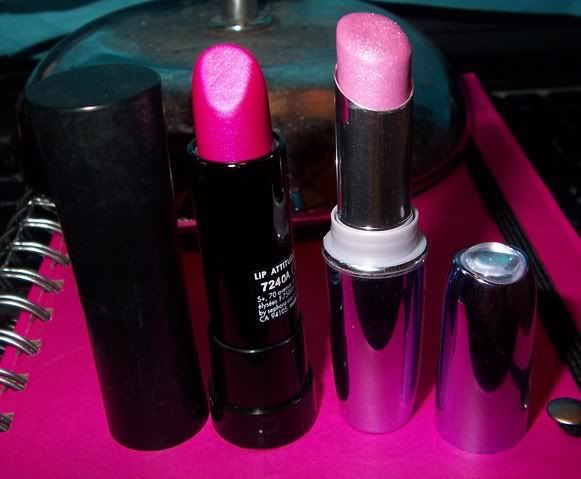 Brand new sephora lip stick (not sure the other brand) there both new 5.00 each





Brand new urban decay XXX slick (lip gloss) set of 3 14.00




Brand new 4.00 each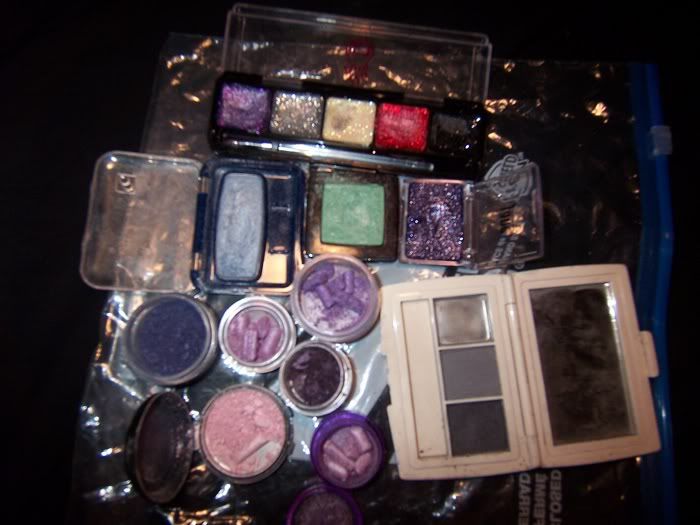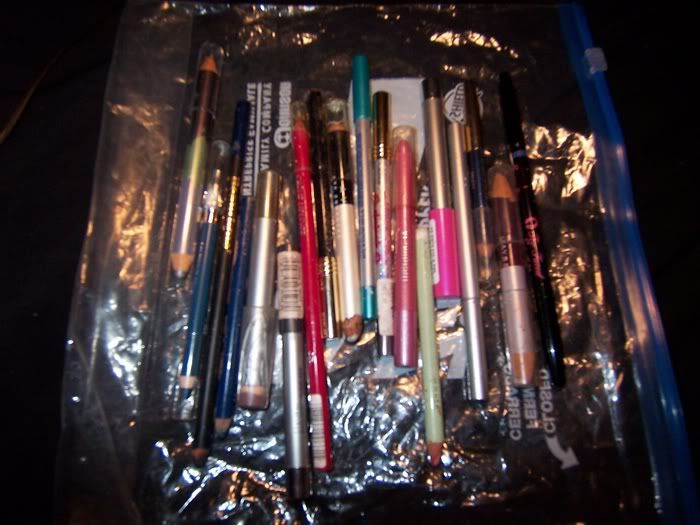 2 bags of random as hell eye shadows and eye/lip liners some of the shadow as well at the liners have been used.. I have no idea if anyone wants these but there 5.00 each or 8.00 for both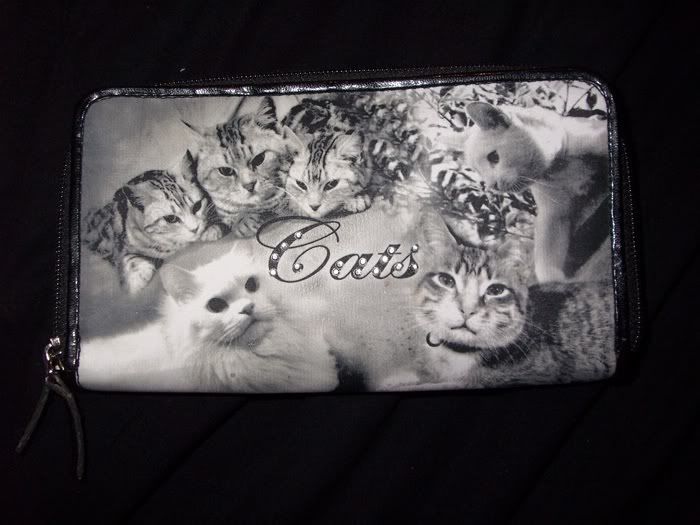 "cats" wallet never used 8.00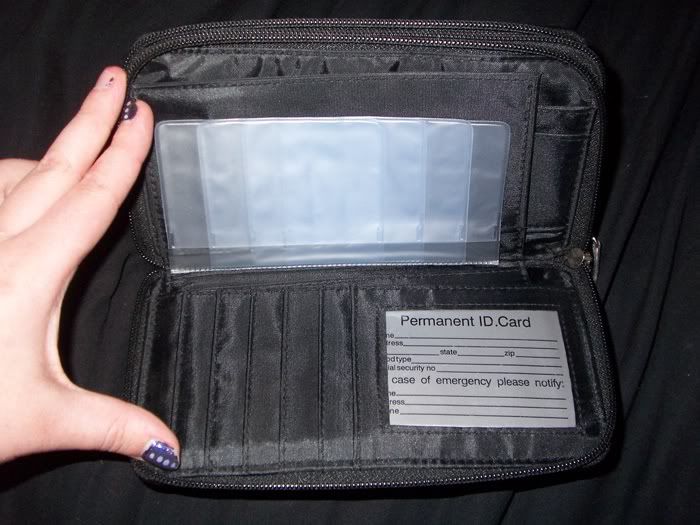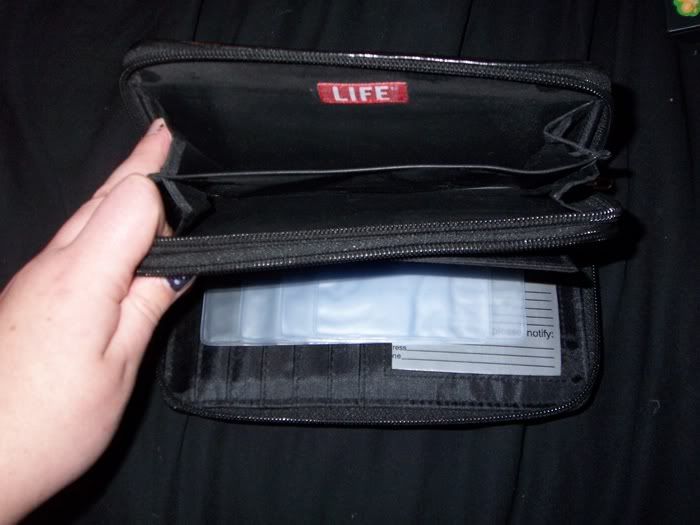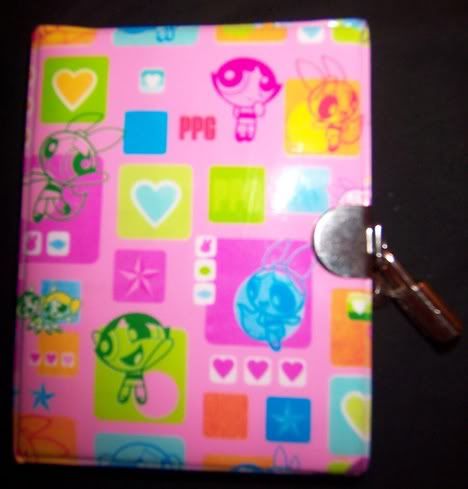 Brand new power puff girls diary with lock and keys 6.00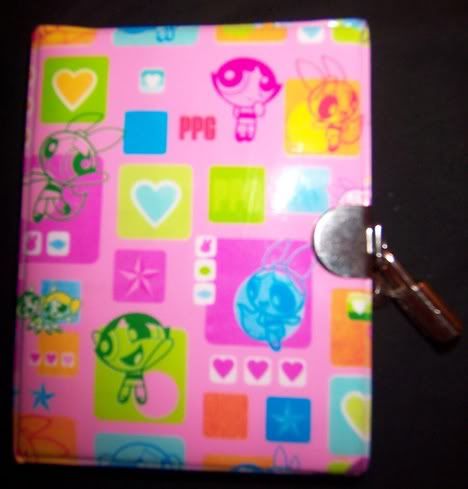 Small makeup bag shaped like undies 5.00






Collector Limited edition White Stripes candy cane pin brand new 8.00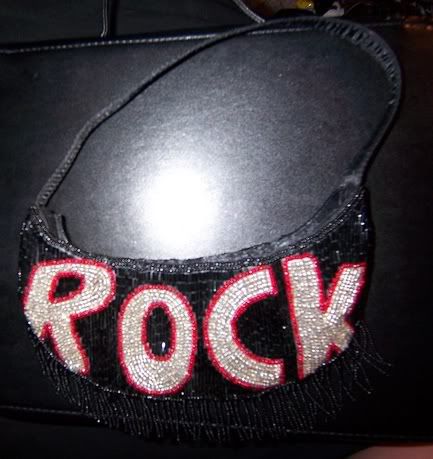 Small "rock" purse 8.00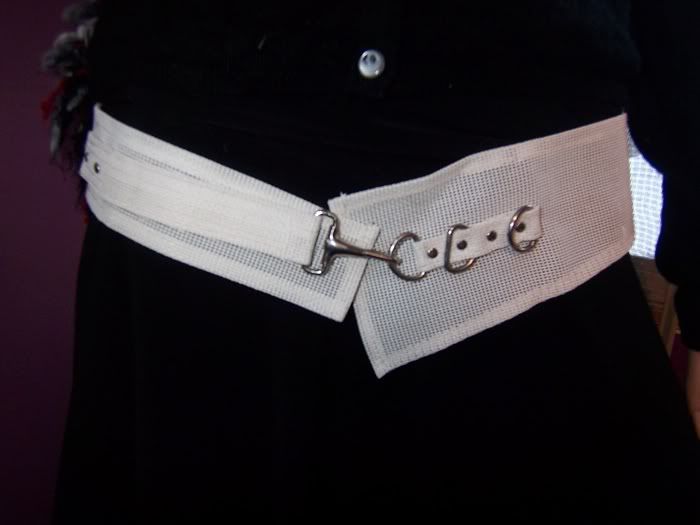 Vintage white belt Size XS 7.00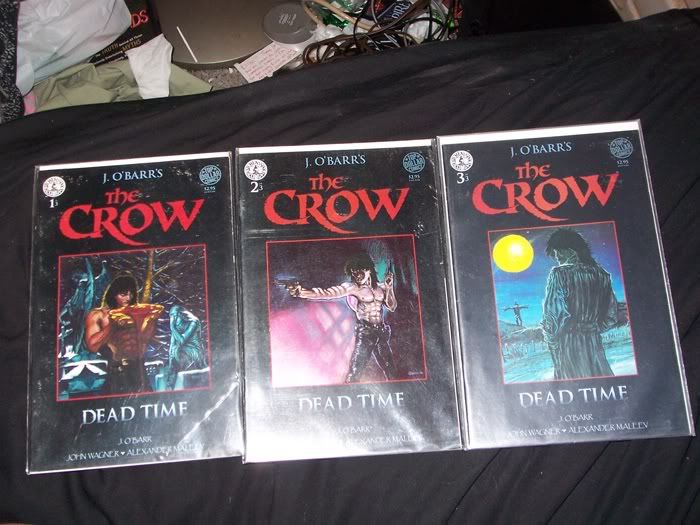 Full set of original The Crow dead time comics 15.00
All fluffy cuffs are 5.00 each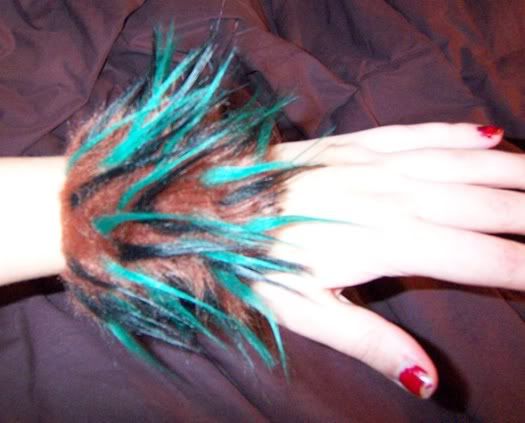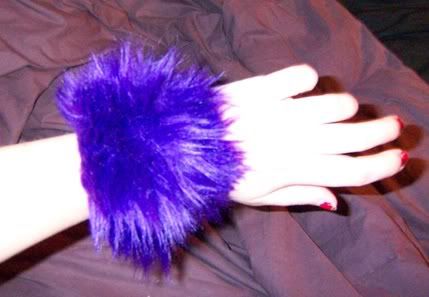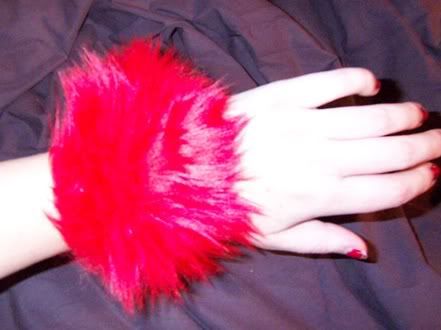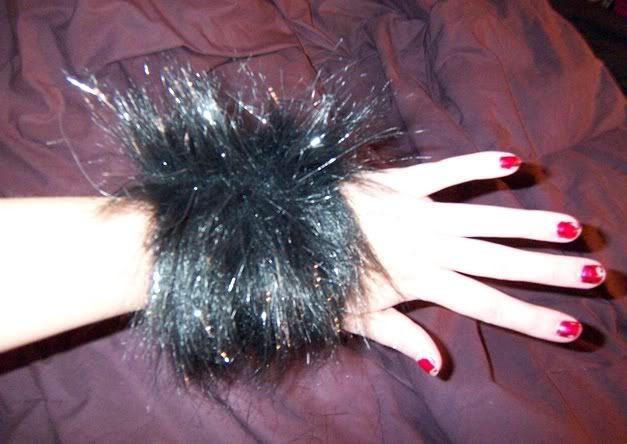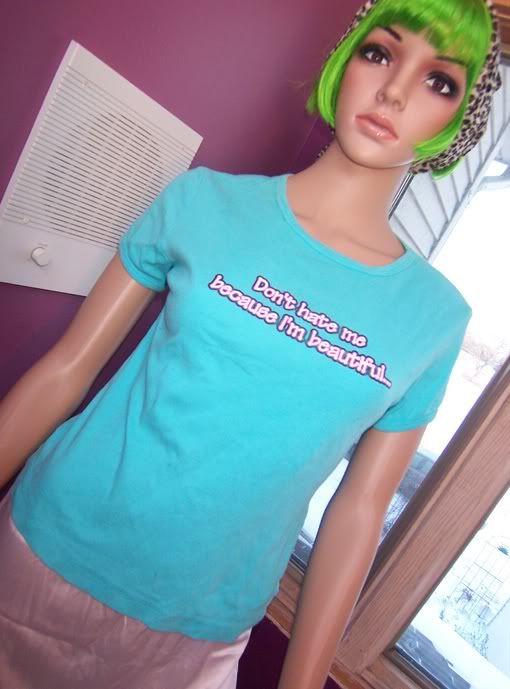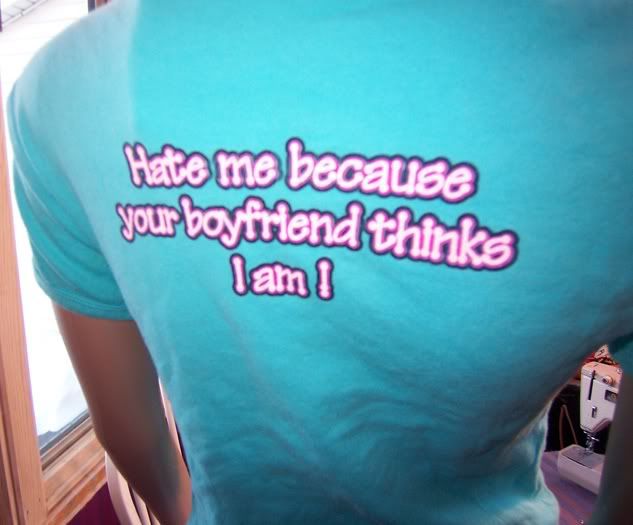 "don't hate me" tee Size small/med 5.00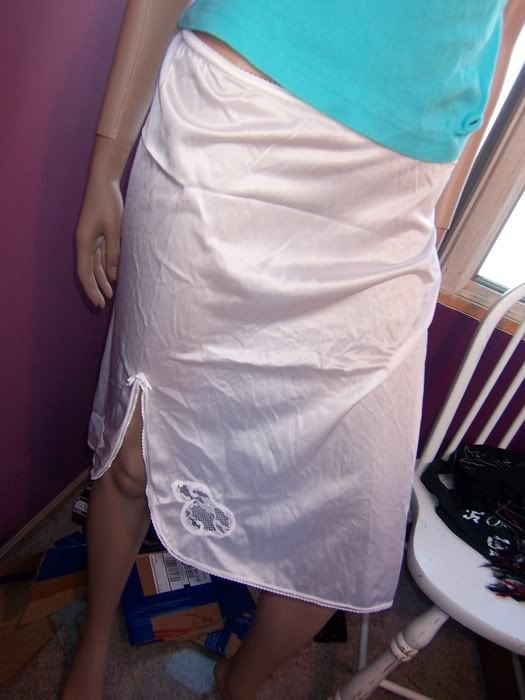 White slip size small/med 5.00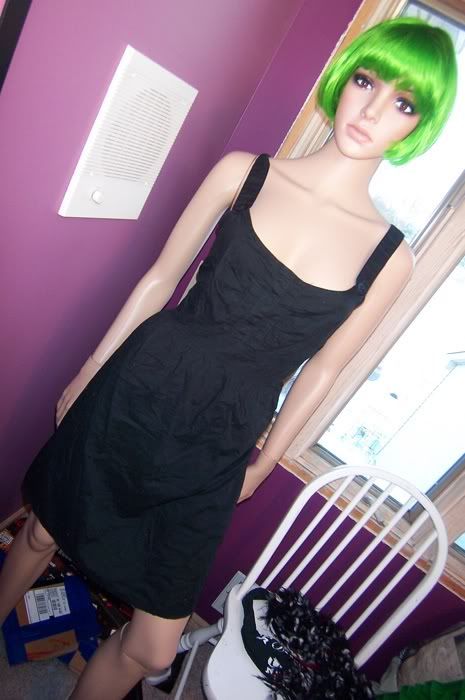 Black dress size XL (held back with a clip) 9.00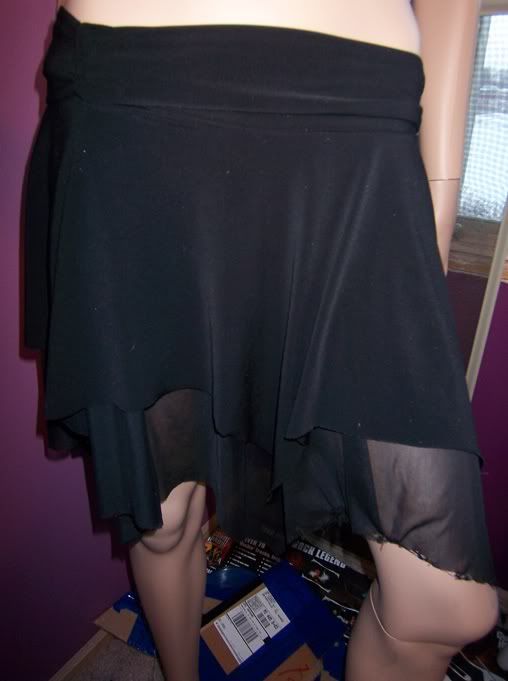 Size small black "pixie skirt" 9.00





Size med jack skellington cardigan (is missing 1 of the faces on the buttons) 7.00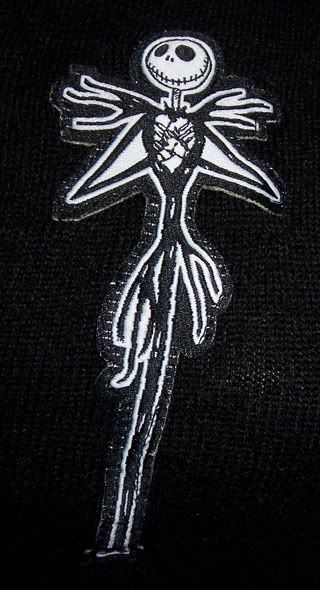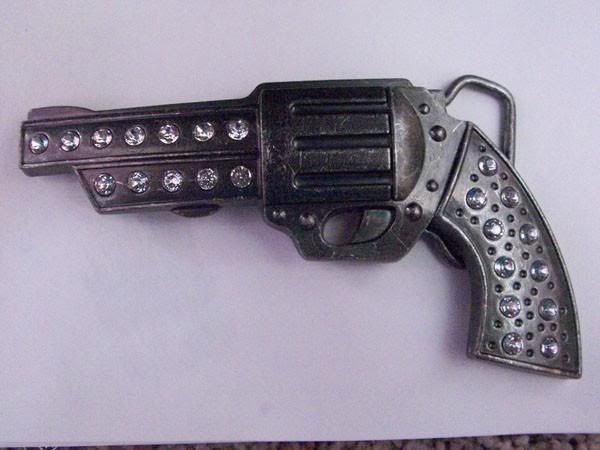 Brand new pistol belt buckle 7.00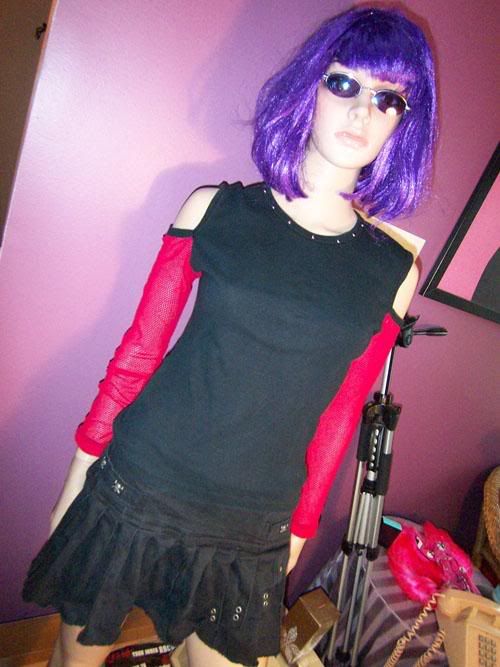 "Blest" fishnet sleeve top size XL 8.00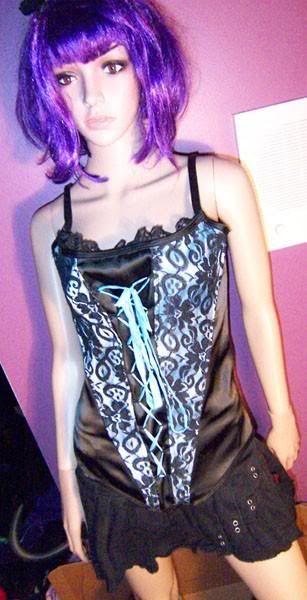 "super low fat" corset (worn once) 14.00